Are you looking for captivating content that grows your audience on auto-pilot?
Did you know that video generates 12x more shares than text and images combined? (Source: Forbes)
We help businesses innovate their online presence, one stunning video at a time.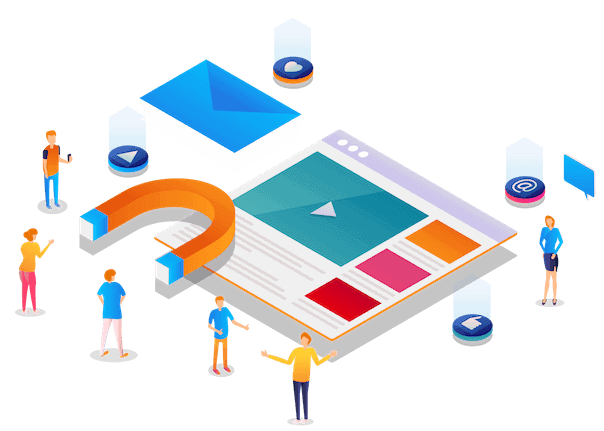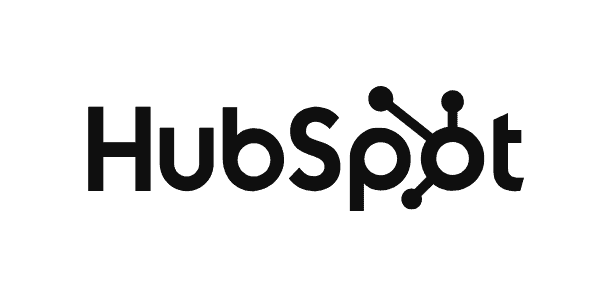 72% of customers would rather learn about a product or service by way of video. – Hubspot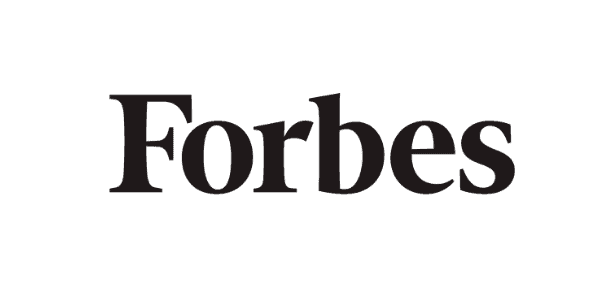 A Forbes study showed viewers retained 95% of the message delivered by video and only 10% when read from text. – Forbes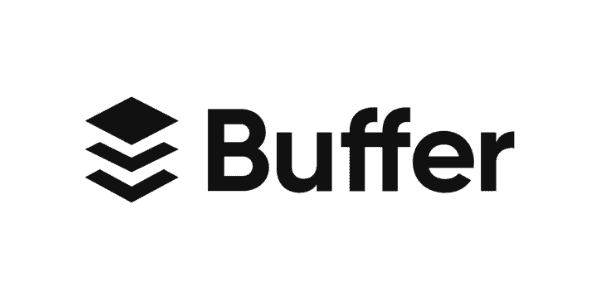 83% of marketers would increase their reliance on video as a strategy if there were no obstacles like time, resources, and budget. – Buffer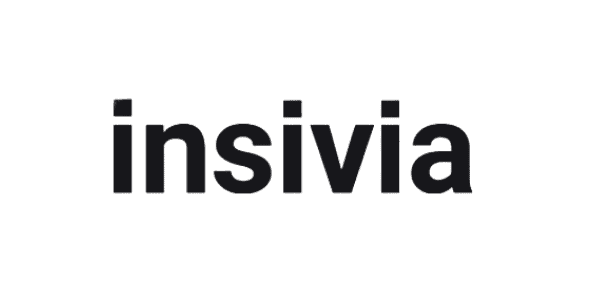 A website is 53 times more likely to reach the front page of Google if it includes video. – Insivia
Impact & Engagement
If you are struggling to get shares or engagement on your blog posts, or you feel your content lacks the impact it deserves, video could be the answer to your problems.
As mentioned above, video has been proven to generate 12x more shares than text and images combined. (Source: Forbes)
You can state the facts without sacrificing engagement.
Instead of posting a long boring text based post on your social media, we will turn your article into a captivating video.
Or, if you prefer we can write the content for you from scratch.
Video works. It's time to start making it work for you.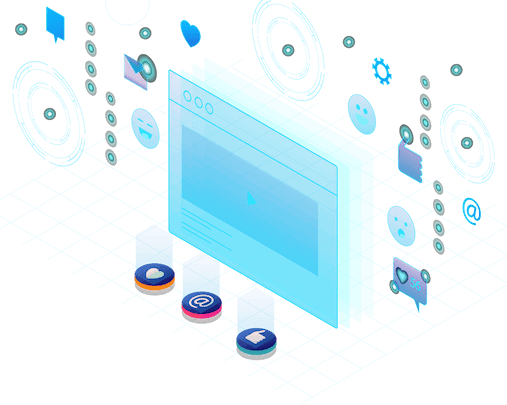 Some Examples Of Our Work
Blog Videos and Video Ads
Pricing
3 Packages to suit your needs You provide the text and we will
convert it into a captivating video

1 Video up to 2 minutes in length

1080p HD Quality

Premium Voiceover & Music

Promotional Checklist We will use our tools to research what content is currently going viral in your industry. Then we will present you with several ideas for your video.

You pick your favourite and we create all of the content, text and video.

Everything that is mentioned in the silver package is also included here. We offer huge savings if you sign up to a monthly subscription.

Starting at 4 videos per month.

1:1 Account Manager

1:1 Promotional Guidance

Cancel Anytime
Any Questions?
Check out of FAQ below
What Happens After I Buy?
Once you have ordered one of the packages you will be forwarded the relevant questionnaire.  Here we gather all the information we need to allow us to create your video.
Do you offer your videos with a voiceover?
Yes, although this doesn't come as standard. If you require a voiceover please select the add on from the checkout screen.
Is there a max video length?
The blog videos are straight to the point, this helps engagement. A sweet spot is between 1min-1min30. The max that is included in this price is 2 mins.
Do You Offer A Money Back Guarantee?
Yes, we do. However we do get your feedback through each stage of the process so we have yet to be asked for a refund. If you are not happy with the final product we will try and fix any issues you have, but if you are still not happy then a refund will be provided.
What Type Of File Do I Get Upon Completion?
You will get your own folder on our Google Drive, which you can access.  Here you will be able to view and provide feedback throughout the creation process.  The final file will be a 1080p HD MP4. You can then upload this file wherever you want (e.g. YouTube, Social Media, Website etc)
We're An Agency, Can We Partner With You?
We are always look to expand our reach and work with new agencies and digital marketing companies, in both a white labelling capacity and as a seen partner. If you feel you fit the bill then please send an email to support@captivating.co